Improved sound. AirPods Pro uses a wide-amplitude, low-distortion driver that delivers excellent low frequencies. The new high-performance amplifier has a wide dynamic range. This ensures clear and crisp sound. In addition, AirPods Pro delivers superior sound quality with an adaptive equalizer that automatically adjusts the mid and low frequencies to suit the user's ear shape. "Open" mode. AirPods Pro supports the new "Open" mode, which allows you to disable external noise blocking in order to hear what is happening. Using external and internal microphones, the headphones compensate for the insulating effect of the silicone earbuds. Operating time has not increased. AirPods Pro have the same battery life as the second-generation model. In normal mode, the headphones work for up to five hours when playing music. If you enable active noise reduction, the operating time is reduced by 30 minutes.
The updated charging case allows you to charge AirPods Pro several times in a row. The total battery life of the headphones, taking into account the case, is more than 24 hours in music listening mode and more than 18 hours in talk mode. The charging case, as with the AirPods 2 case, supports wireless charging. Price and release date of AirPods Pro. AirPods Pro goes on sale October 30 for $ 300. The ability to pre-order headphones has already opened. AirPods Pro uses a modern active noise reduction system. It uses two microphones and advanced software to eliminate background noise. Noise reduction works both when listening to music, and during conversations. The system operates as follows. The first microphone is facing out. It detects external sound to analyze ambient noise.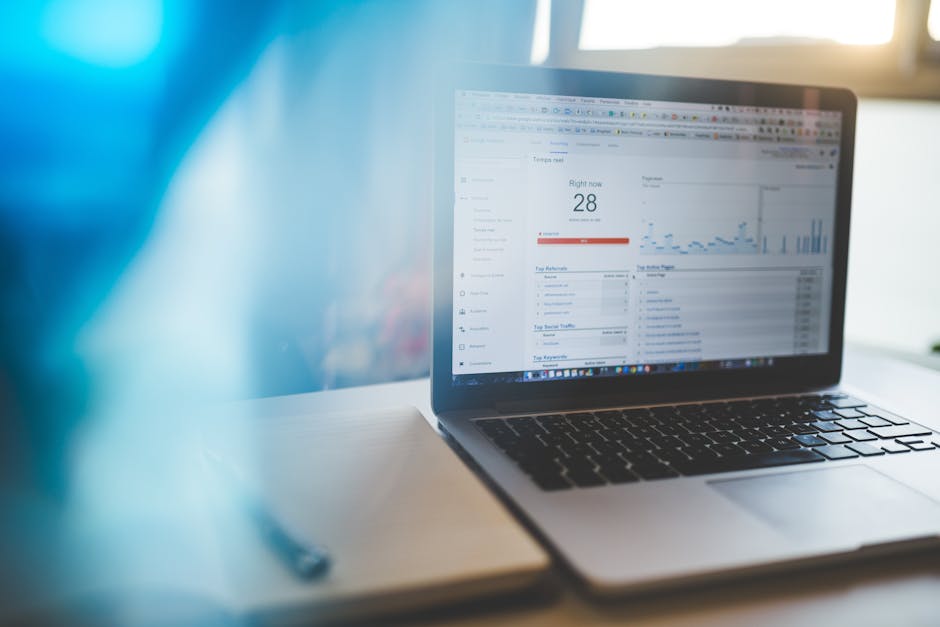 The headphones then create an equivalent anti-noise that eliminates background noise before it reaches the listener's ears..